Home
About us
HK intro
Easy Walk
River
Hiking
Coastine
Caving
Overseas
Gallery
Join us
Hiking tips
Other sites
Publicity
Contact us
Outdoor Doctor
FaceBook Group
Order FREE HK Travel Brochure!
Visitors
since April 2000
What to Bring?
---
What to Bring?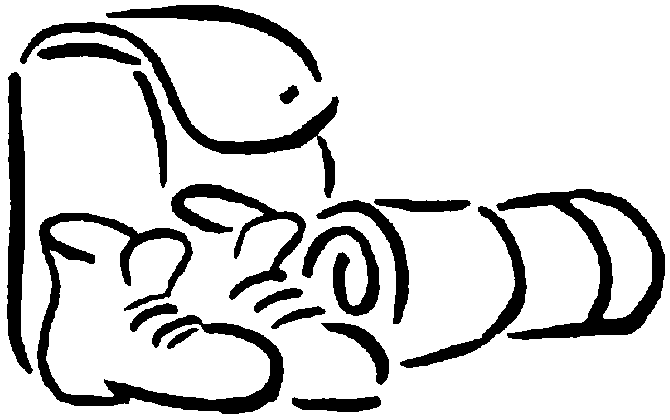 A backpack allows you to free your both hands when hike in rough area.
Map, torch, compass
Carry enough drinking water
Even for a short trip, bring along snack or high energy food ,i.e. chocolate, dried raisins.
Walking cane
A cap to keep off from direct sunlight
Simple first aid kit
Insect repellent
Sun tan lotion
Radio
Rain gear
Whistle
Notebook and pen
Mobile phone and emergency contact telephone numbers

---
What to Wear?
Put on suitable clothes and footwear;
Avoid wearing shorts and short-sleeved shirts;
hiking socks and a pair of properly fitting ankle boots will well protect your feet and prevent blisters, sore toes and aching knees.
Suitable spare clothing and wind breaker is essential to keep you warm in undesirable weather or in case of accident.