Home
About us
HK intro
Easy Walk
River
Hiking
Coastine
Caving
Overseas
Gallery
Join us
Hiking tips
Other sites
Publicity
Contact us
Outdoor Doctor
FaceBook Group
Order FREE HK Travel Brochure!
Visitors
since April 2000
Franz Josef Glacier, New Zealand
Difficulty: NA
Last Visit: 1998
New Zealand

Trip Description
If you had a chance to visit the southern island of New Zealand , don't miss the Franz Josef Glacier which is situated at the north of Mount Cook, the highest mountain in New Zealand.

It is a glacier that is easily accessible. You can choose a day walk like us, or you may choose a helicopter trip with 1-2 hrs of walking. The latter is more expensive as you could imagine.
On that day, we joined the Franz Josef Glacier Guides for a day glacier hike. That company is one of the biggest in that place. The telephone no. is 7520763.

We started the hike at about 10am from the bottom of the glacier.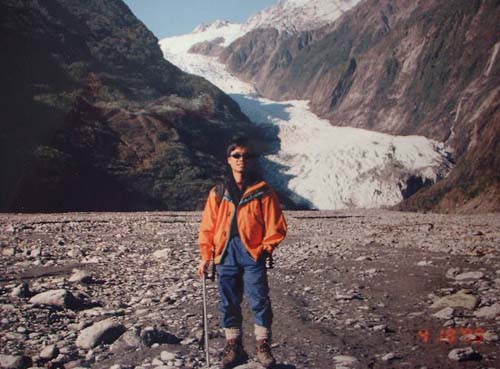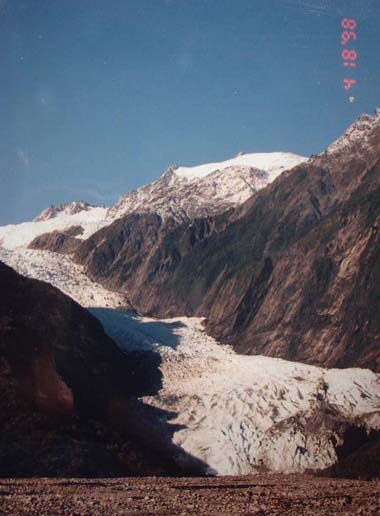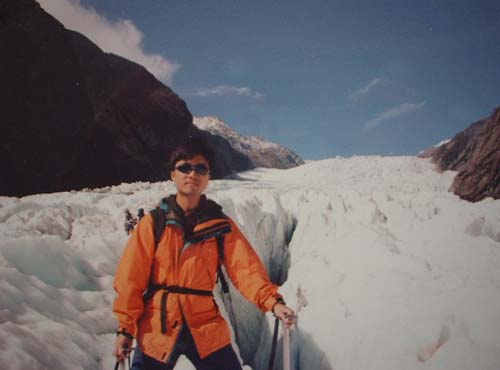 Each one of us walked upwards steadily, with the assistance of an ice axe and a special ice-climbing boot (provided by the company). The weather was nice on that day, so that we could took some beautiful photos.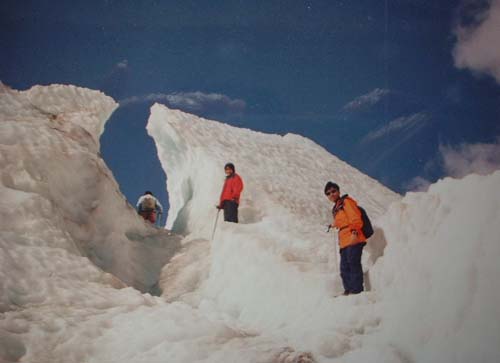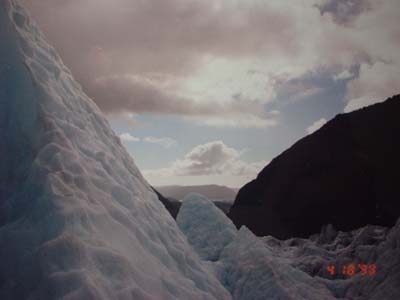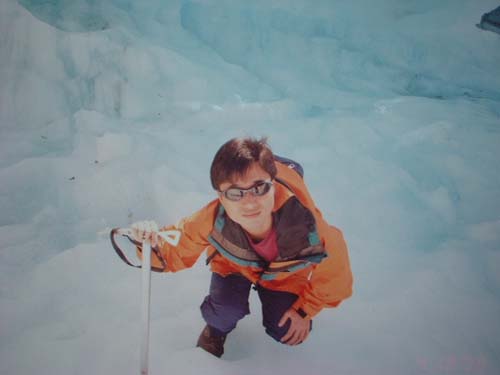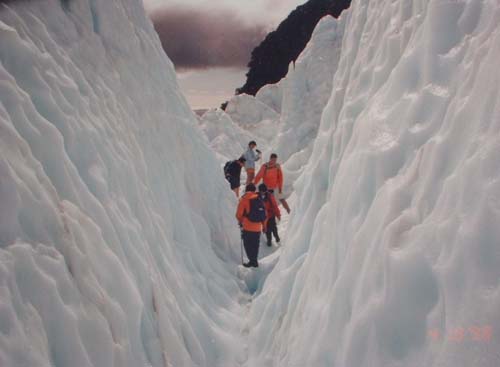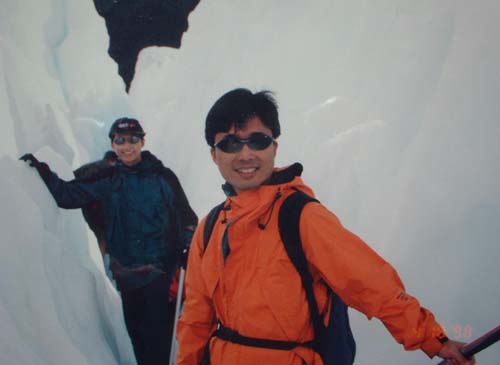 At about 2pm. we returned and went back to the bottom of the glacier. That trip was wonderful despite that there was some difficulty in walking on the ice.